19 avril 2013
My own personal Jesus.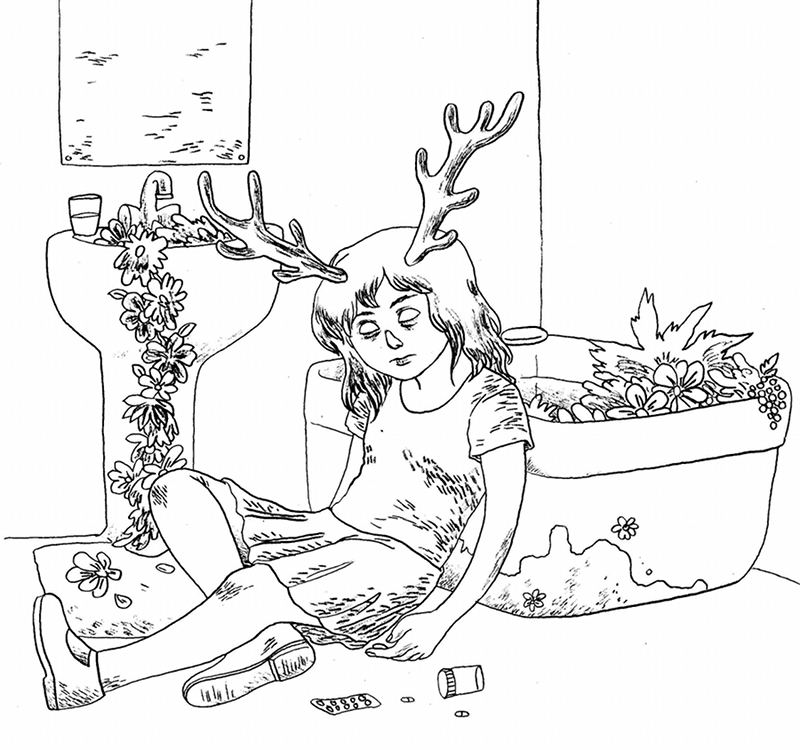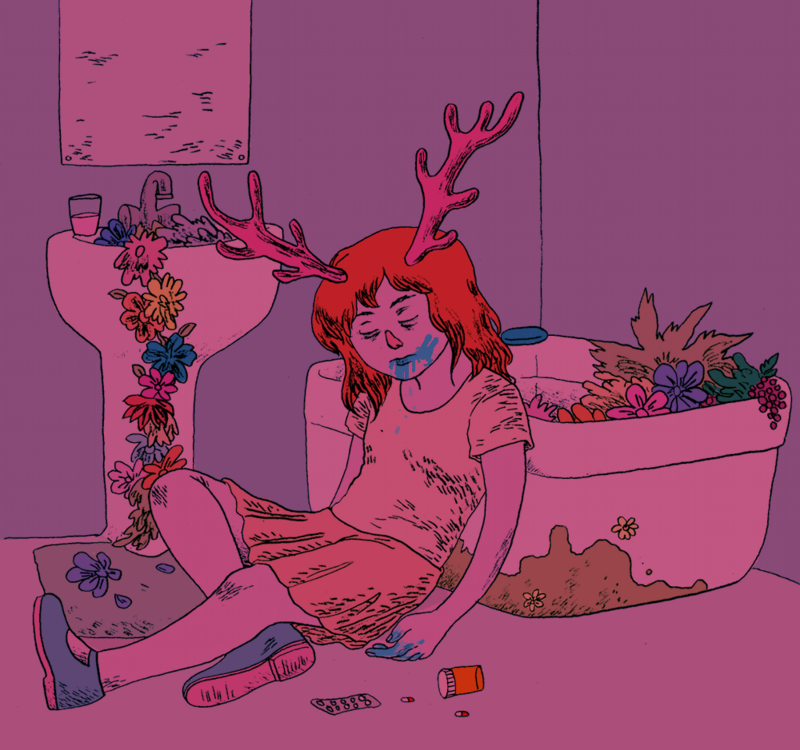 "La porte que quelqu'un a ouverte
La porte que quelqu'un a refermée
La chaise où quelqu'un s'est assis
Le chat que quelqu'un a caressé
Le fruit que quelqu'un a mordu
La lettre que quelqu'un a lue
La chaise que quelqu'un a renversée
La porte que quelqu'un a ouverte
La route où quelqu'un court encore
Le bois que quelqu'un traverse
La rivière où quelqu'un se jette
L'hôpital où quelqu'un est mort."
-Le Message, Jacques Prévert
13 avril 2013
You built a cast around your broken heart and signed it yourself. You signed it "they were wrong".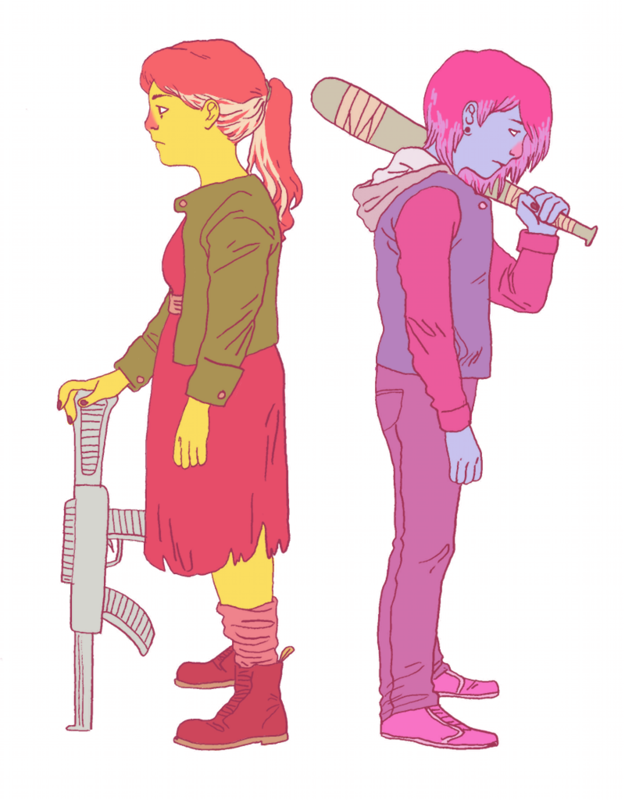 "Had I the heavens' embroidered cloths,

Enwrought with golden and silver light,

The blue and the dim and the dark cloths

Of night and light and the half-light,

I would spread the cloths under your feet:

But I, being poor, have only my dreams;

I have spread my dreams under your feet;

Tread softly because you tread on my dreams."
-W.B. Yeats, Cloths of Heaven

06 avril 2013
Bathroom floor.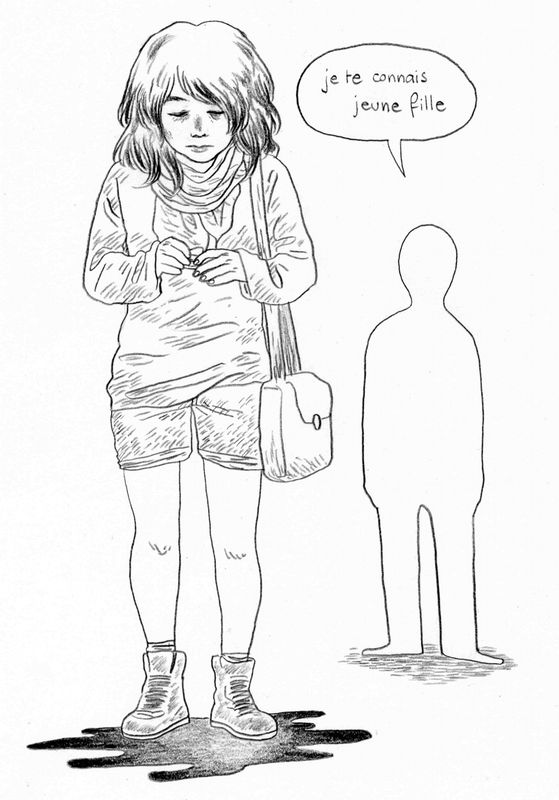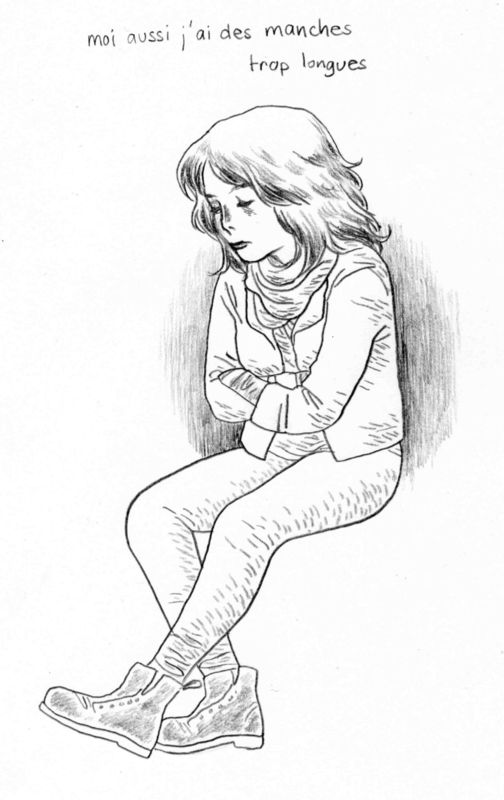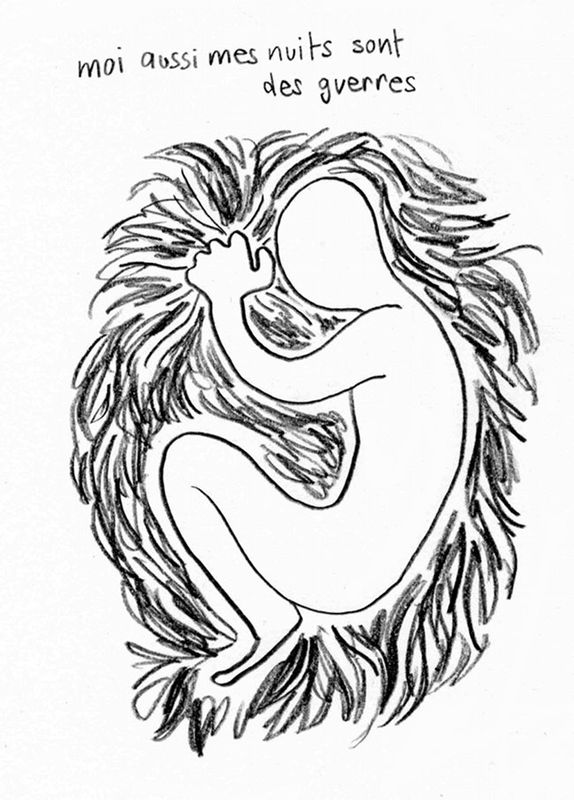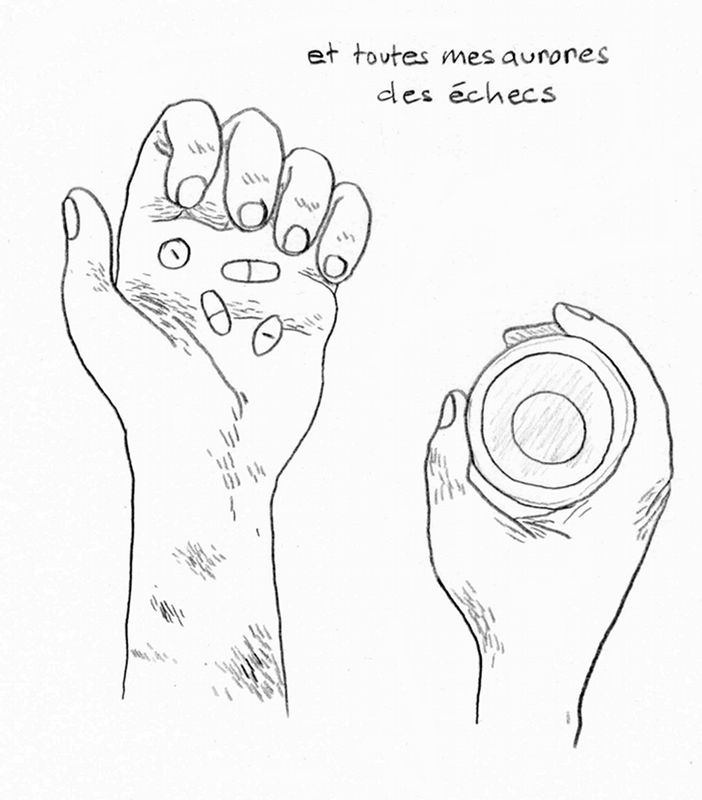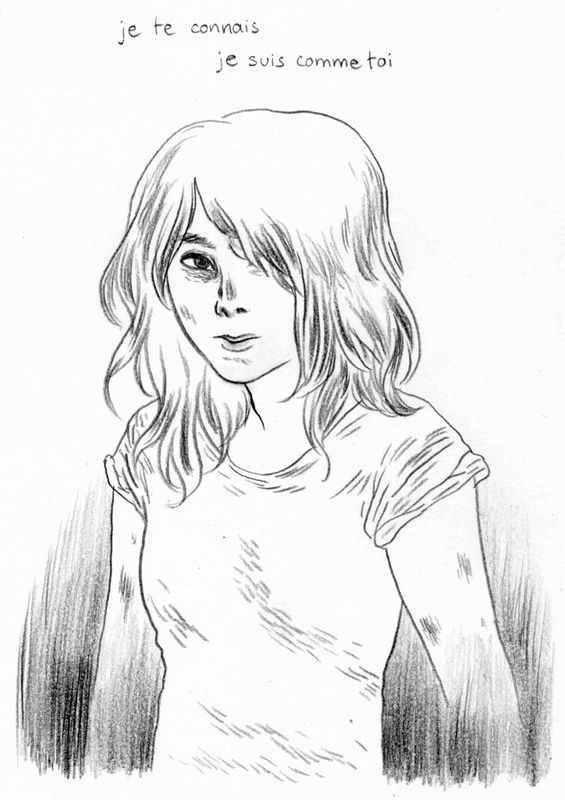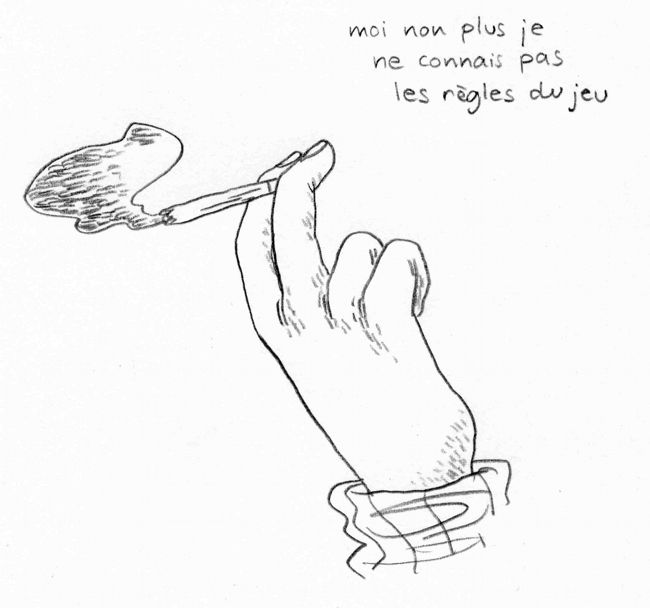 Come swish around, my pretty punk,
And keep me dancing still
That I may stay a sober man
Although I drink my fill.

Sobriety is a jewel
That I do much adore;
And therefore keep me dancing
Though drunkards lie and snore.
O mind your feet, O mind your feet,
Keep dancing like a wave,
And under every dancer
A dead man in his grave.
No ups and downs, my pretty,
A mermaid, not a punk;
A drunkard is a dead man,
And all dead men are drunk.
-A drunken man's praise of sobriety, W.B. Yeats