12 août 2013
The woods are lovely, dark and deep, but I have promises to keep, and miles to go before I sleep, and miles to go before I sleep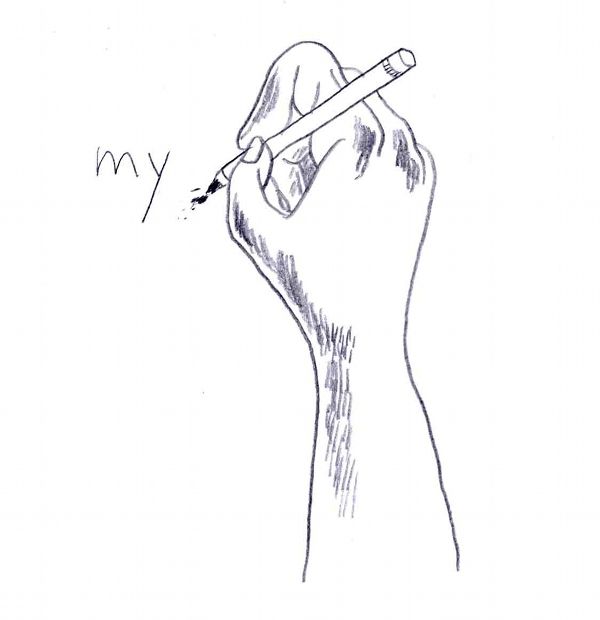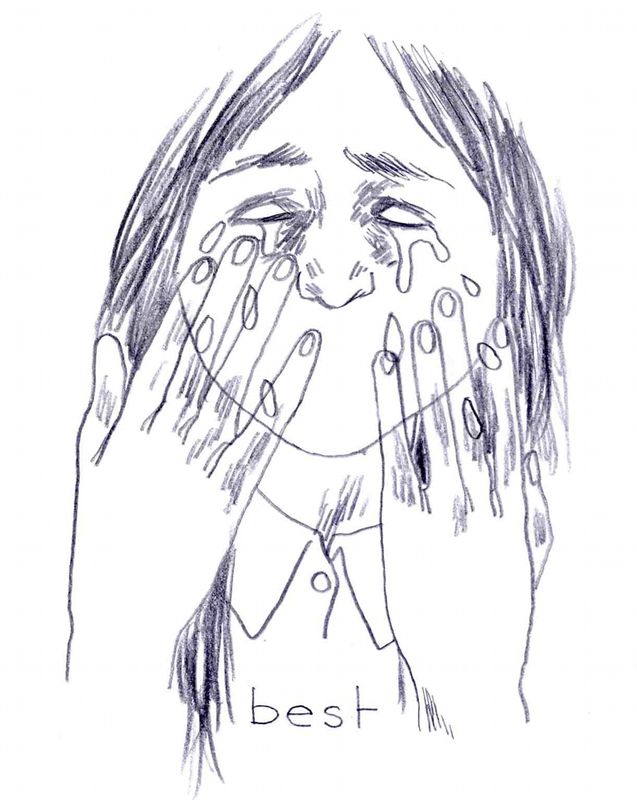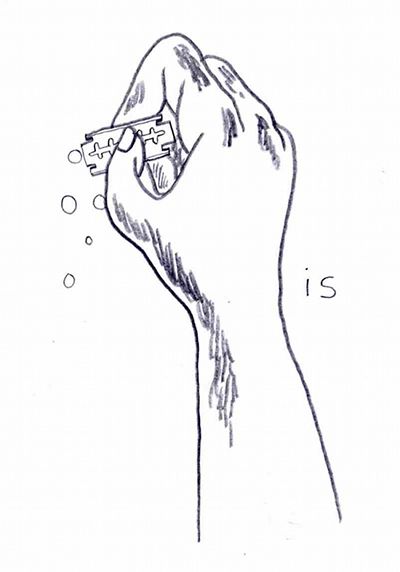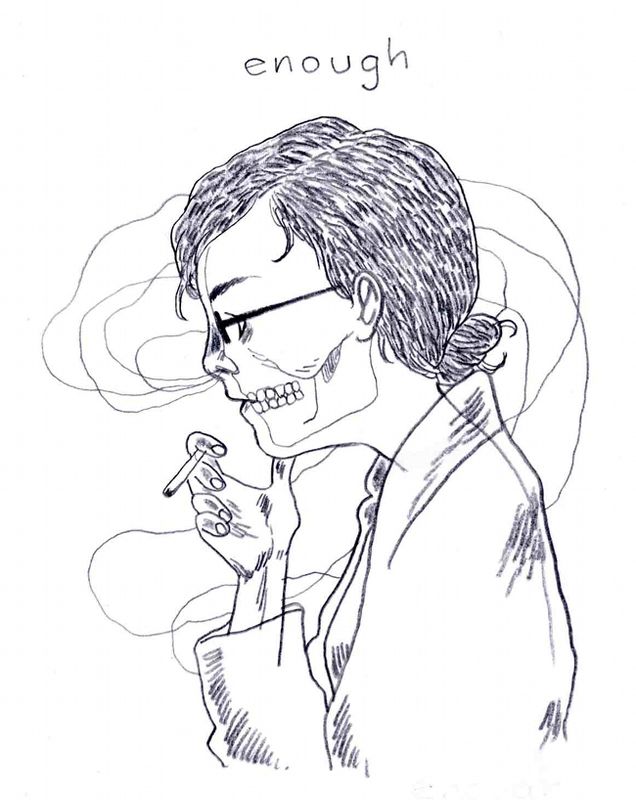 C'est la première fois que je dessine depuis le début des vacances, bof bof bof hein. Comme vous venez me mettre des coups de pieds sur ask pour que je fasse de la bd, j'ai fait ça. Bon bon.
"No beauty could have come from me, I'm a waste of breath, of space, of time.
...
As I hide behind these books I read, while scribbling my poetry,
like art could save a wretch like me, with some ideal ideology that no one can hope to achieve.
And I am never real; it is just a sketch of me.
And everything I made is trite and cheap and a waste of paint, of tape, of time."