30 janvier 2015
I take the parts that I remember and I stitch them back together to make a creature that will do what I say, or love me back.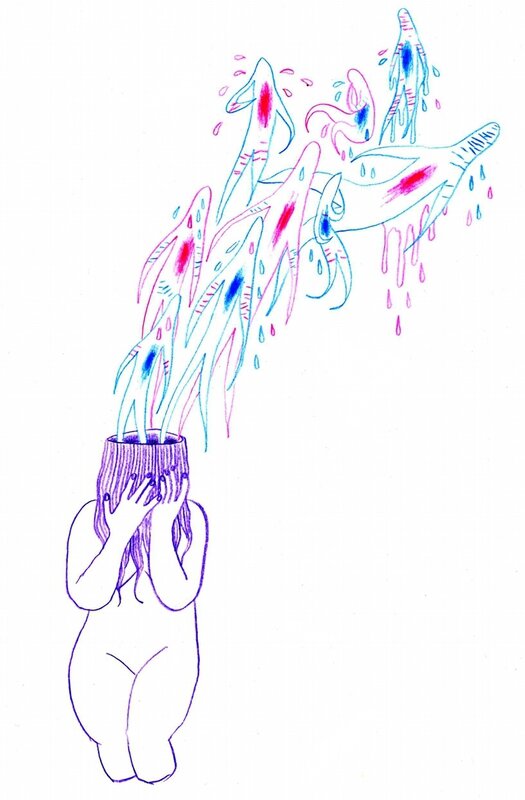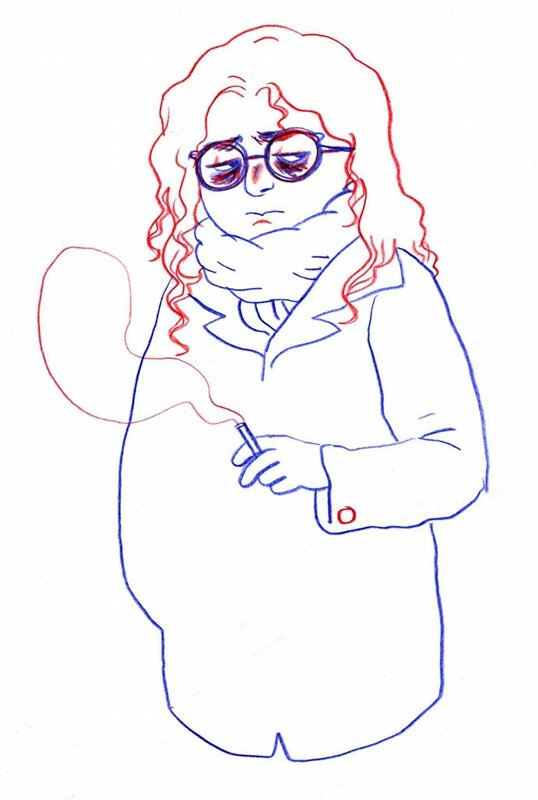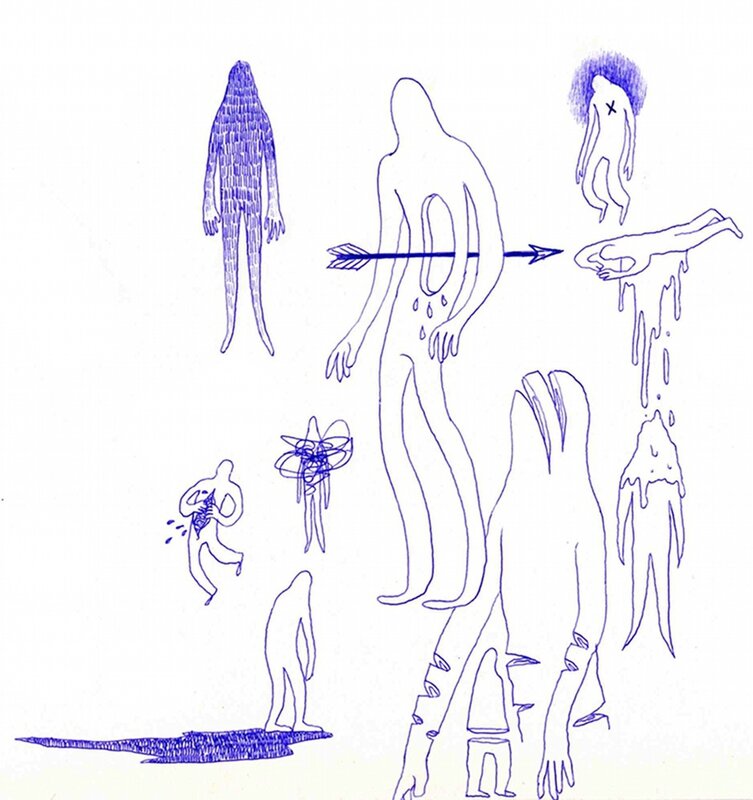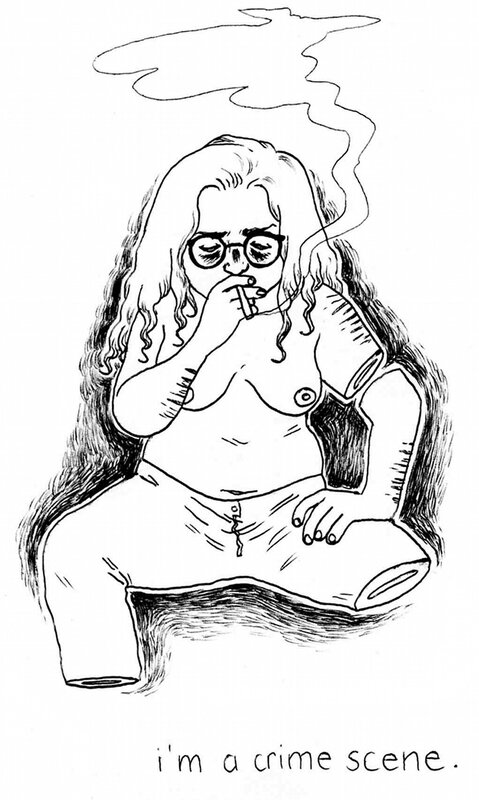 Des petits trucs de cours de philo (pardon à la prof!!).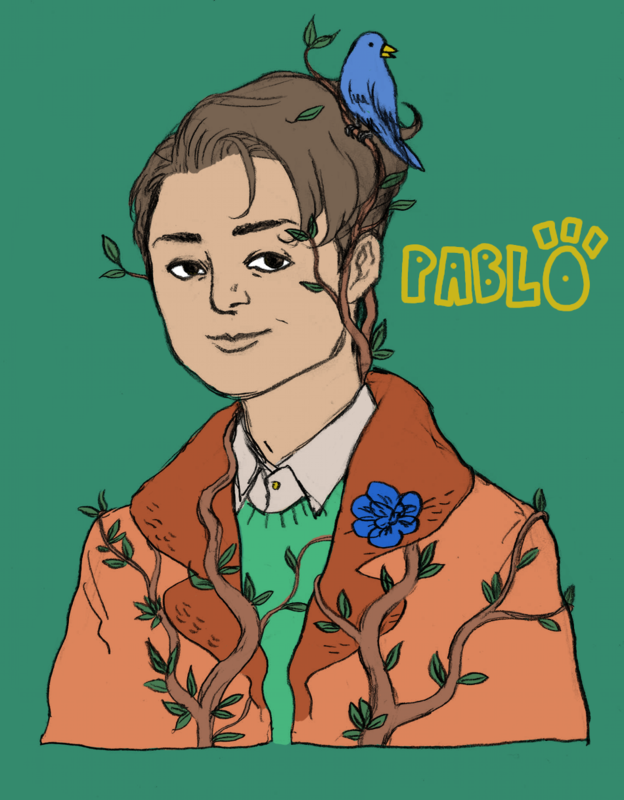 Un dessin d'anniversaire pour mon ami Pablo !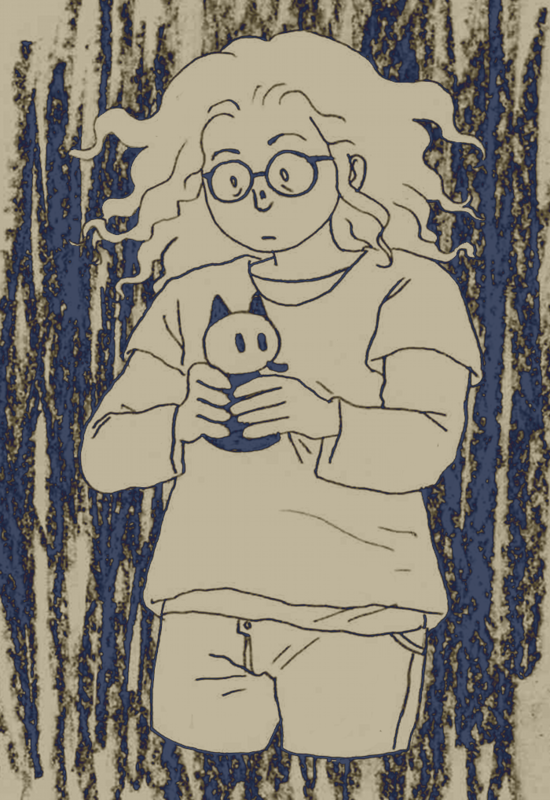 Et un dernier petit truc nul pour vous annoncer que j'ai remporté le Prix de la BD scolaire d'Angoulême, pour mes planches avec le p'tit mec et le fantôme, et c'est super bizarre. Je suis très très contente mais j'ai aussi très très peur de faire une crise d'angoisse et de mourir. Vous êtes cool, pardon de ne pas poster souvent !!

"Six 

monarch butterfly

 cocoons
clinging to the back of your throat—
you could feel their 

gold

 wings trembling.
You were alarmed. You felt infested.
In the downstairs bathroom of the family home,
gagging to spit them out—
and a voice saying 

Don

't, don't—"

- Dana Levin, Ars Poetica.