25 août 2014
I couldn't get the boy to kill me but I wore his jacket for the longest time.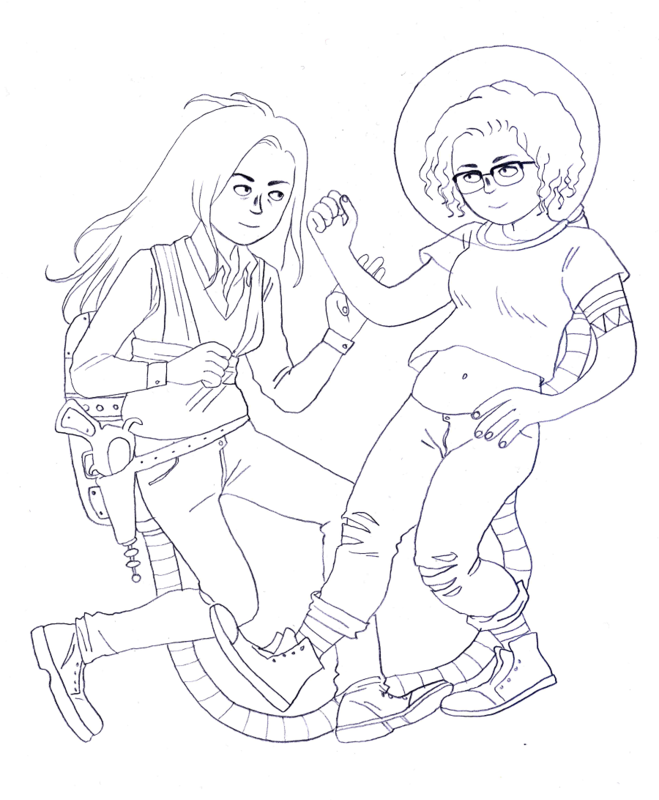 "I've been rereading your story. I think it's about me in a way that might not be flattering, but that's okay. We dream and dream of being seen as we really are and then finally someone looks at us and sees us truly and we fail to measure up. Anyway: story received, story included. You looked at me long enough to see something mysterioso under all the gruff and bluster. Thanks. Sometimes you get so close to someone you end up on the other side of them." - Richard Siken
06 août 2014
"Man's subliminal urge to destroy what he can neither subdue nor deify"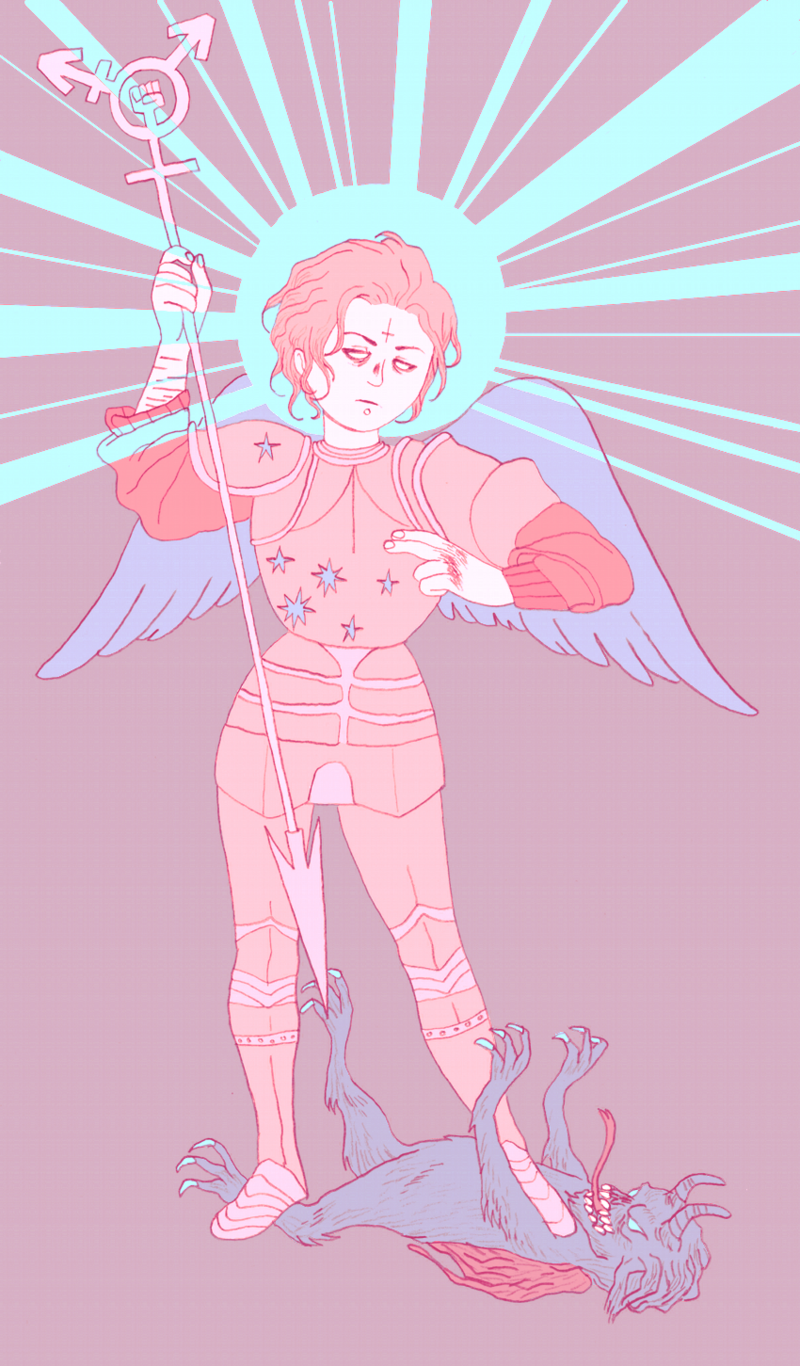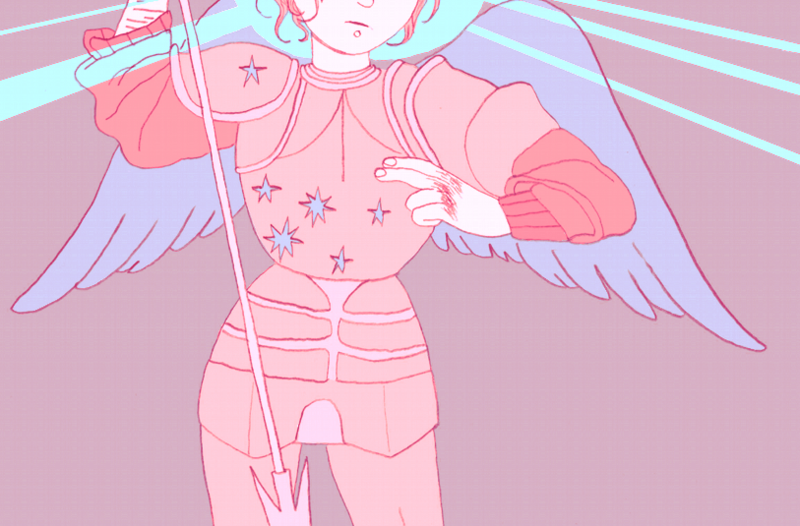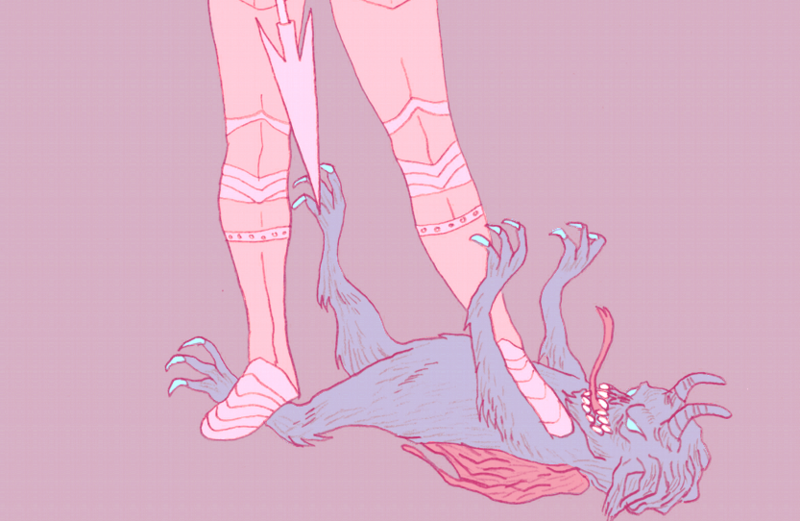 Petite pause blasphématoire entre amis. Vous passez de bonnes vacances ? Moi ok.
AVEC EN BONUS un super beau portrait que Just a fait de moi pour mes 17 ans (rage désespoir vieillesse ennemie nanana). Merci Just tu nous émerveilleras toujours.