24 juin 2014
But they pulled me out of the sack, And they stuck me together with glue.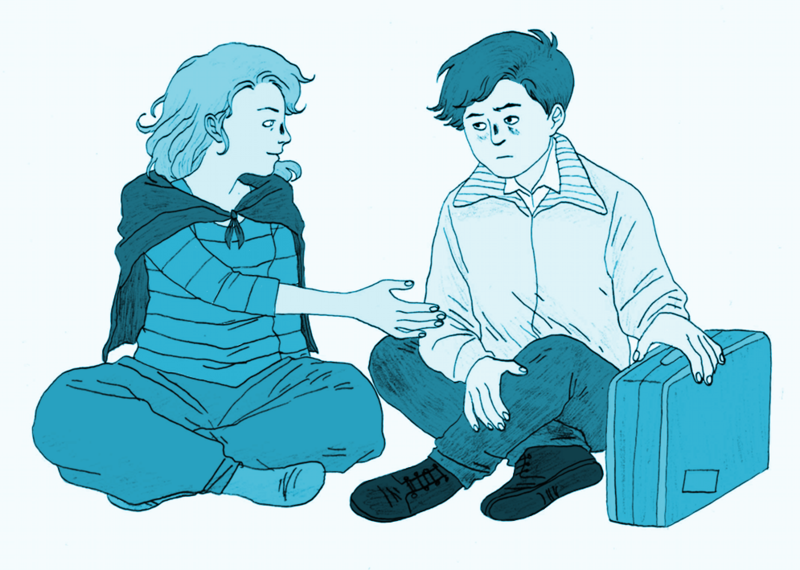 Un petit dessin à la demande de mon ami Anthony Spring pour la sortie de son court-métrage Carentia. Pardon de ne pas trop poster, j'ai eu quelques épreuves de bac à passer, et j'ai encore mon oral de français. Voili voilou.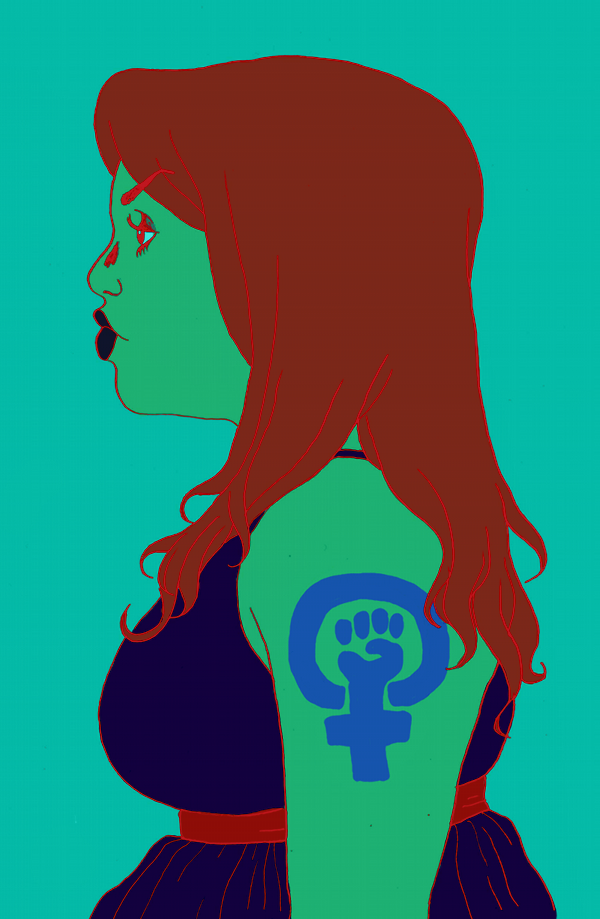 Et si vous voulez être super gentils et me faire très plaisir, je vous rappelle que les votes sont toujours ouverts ici.
Commentaires
Poster un commentaire