29 mai 2014
We're used up and we're sad and drunk and perpetually waiting by the phone for someone to pick up and tell us that we did good.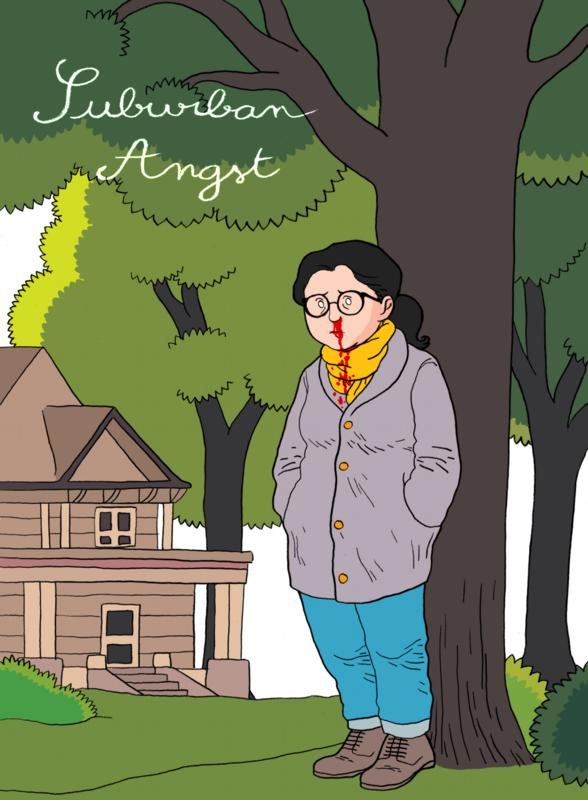 Illustration à la manière de Chris Ware. Si vous ne connaissez pas, vous saurez quoi demander pour votre anniversaire.
Cliquez ici pour l'avoir en taille originale.
c'est quand même vachement mieux, cliquez.
Commentaires
Poster un commentaire