24 août 2013
The Worst Day Since Yesterday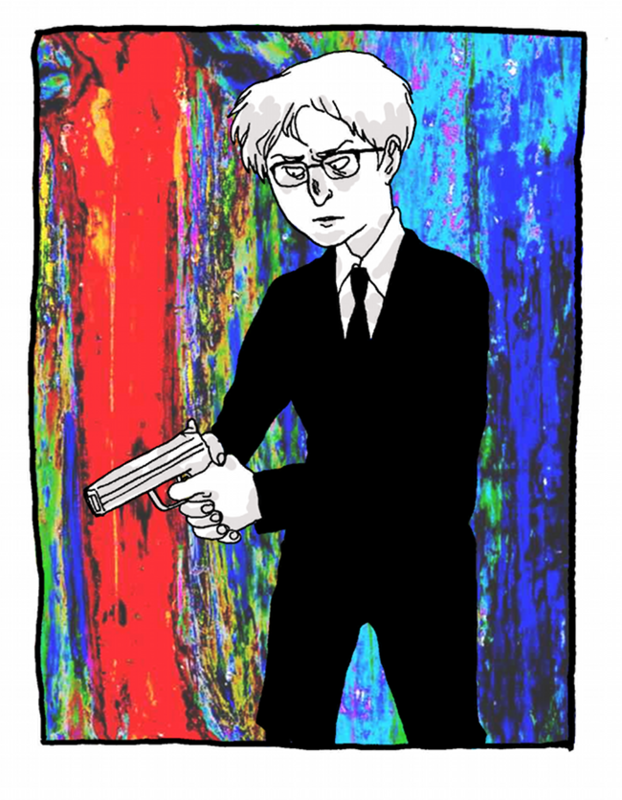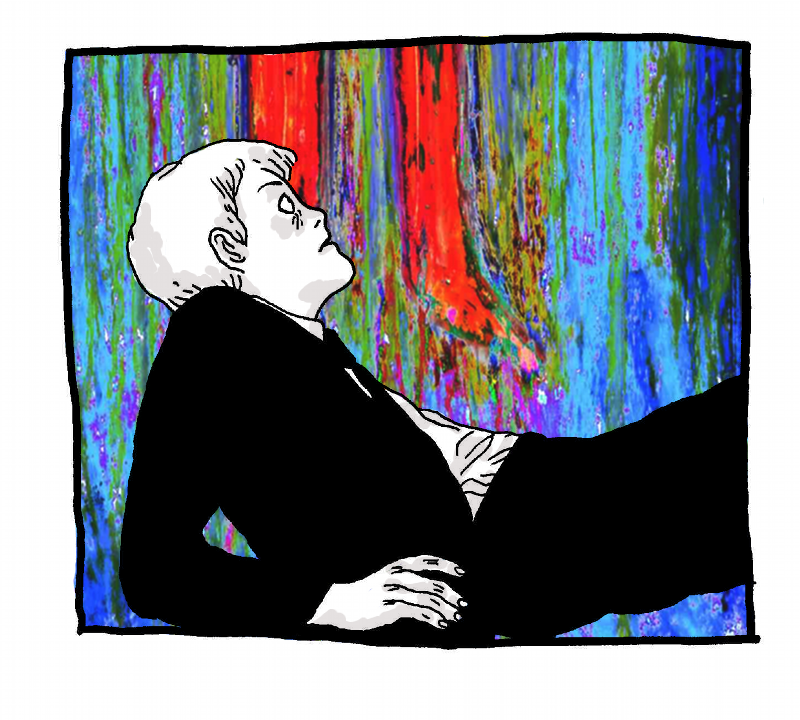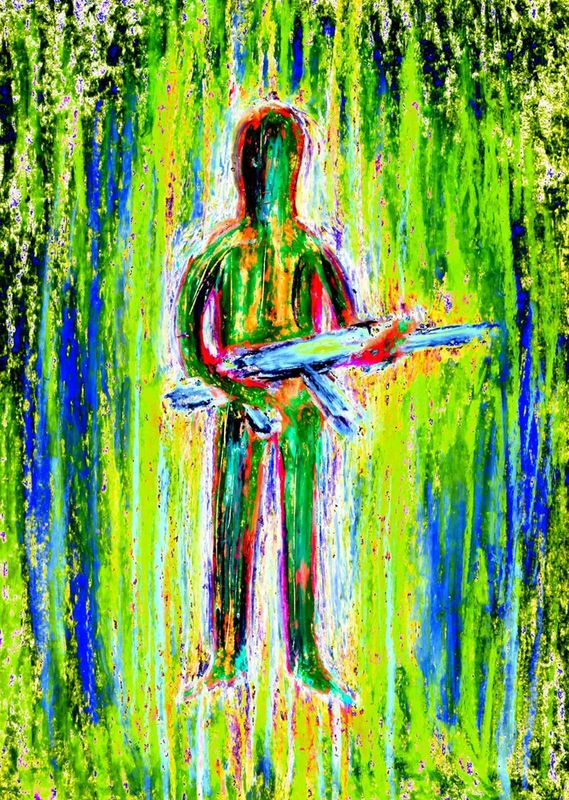 J'ai trouvé des pastels gras et je me suis dit que ça faisait longtemps qu'il fallait que je me force un peu à dessiner sinon j'allais perdre tous les muscles de mon bras. Donc voilà.
So here's to living life miserable.
And here's to all the lonely stories that I've told.
Maybe drinking wine will validate my sorrow.
Every man needs a muse and mine could be the bottle.
Commentaires
Poster un commentaire