24 juin 2013
Wind him up and watch him go.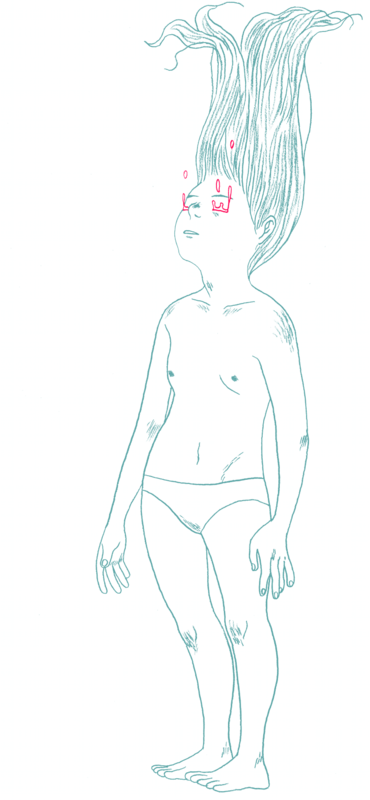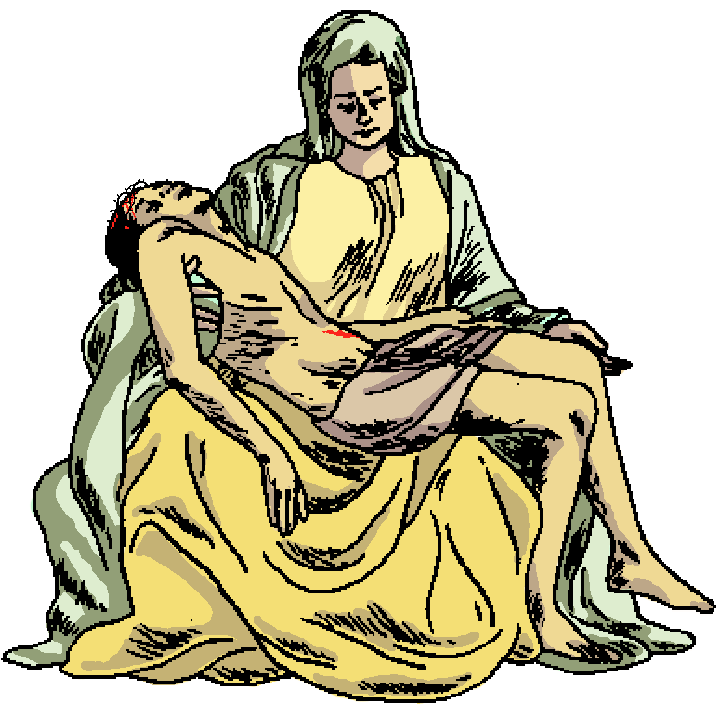 "Ah! happy they whose hearts can break
And peace of pardon win!
How else may man make straight his plan
And cleanse his soul from Sin?
How else but through a broken heart
May Lord Christ enter in?"
-The Ballad of Reading Gaol, Oscar Wilde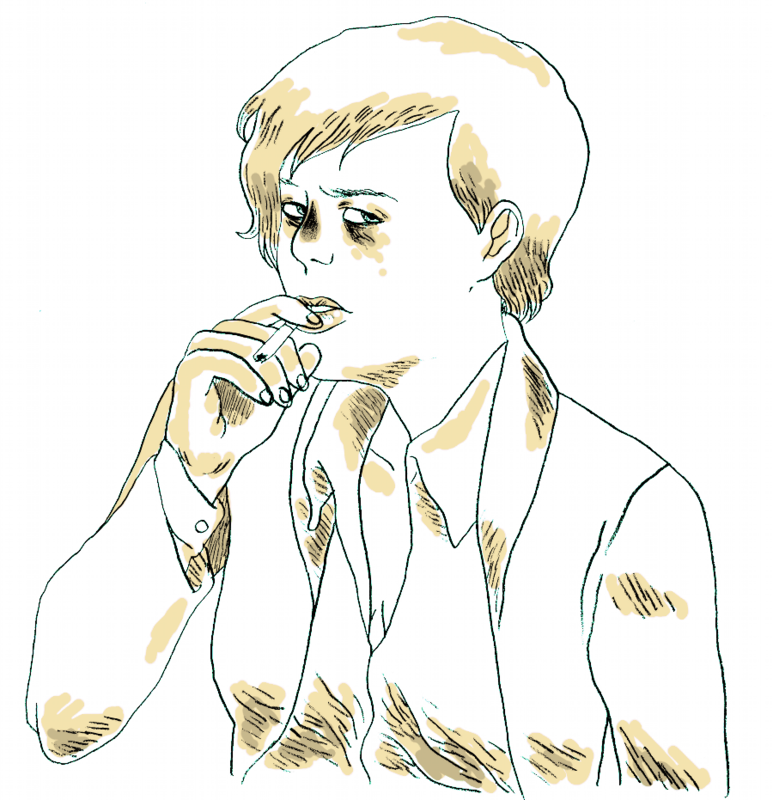 "O plunge your hands in water,
Plunge them in up to the wrist;
Stare, stare in the basin
And wonder what you've missed
(...)
O look, look in the mirror
O look in your distress:
Life remains a blessing
Although you cannot bless.
O stand, stand at the window
As the tears scald and start;
You shall love your crooked neighbour
With your crooked heart."
-As I Walked out One Evening, WH Auden
12 juin 2013
A star to every wandering bark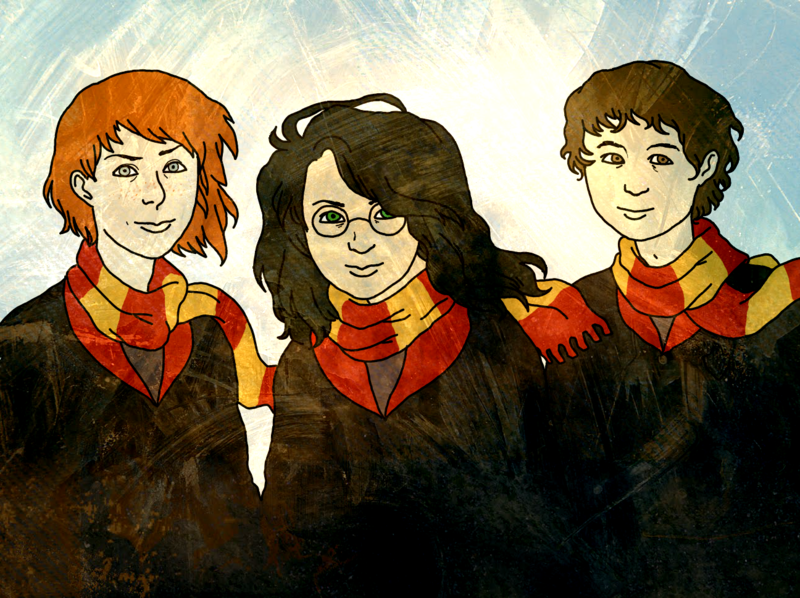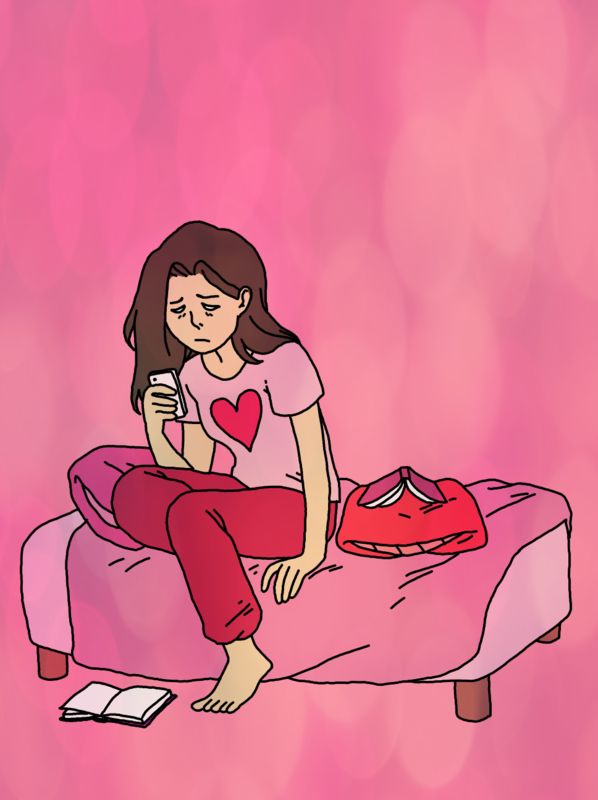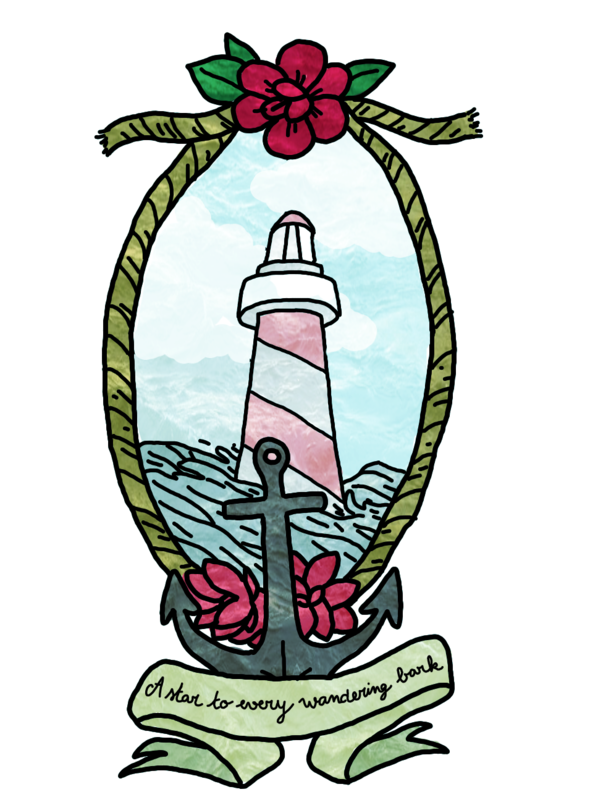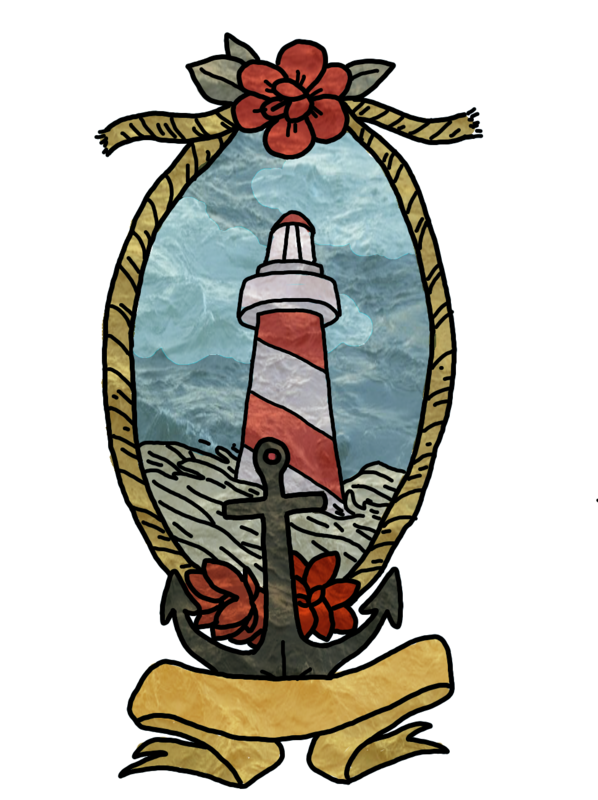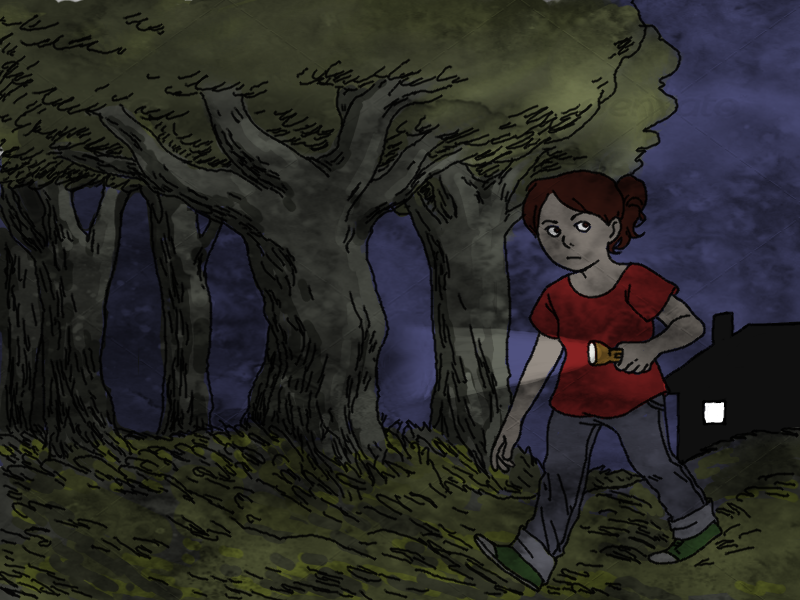 Des essais réalisés depuis lundi. Si tu veux discuter ou me poser des questions, viens là.