31 mars 2013
Do not go gentle into that good night. Rage, rage against the dying of the light.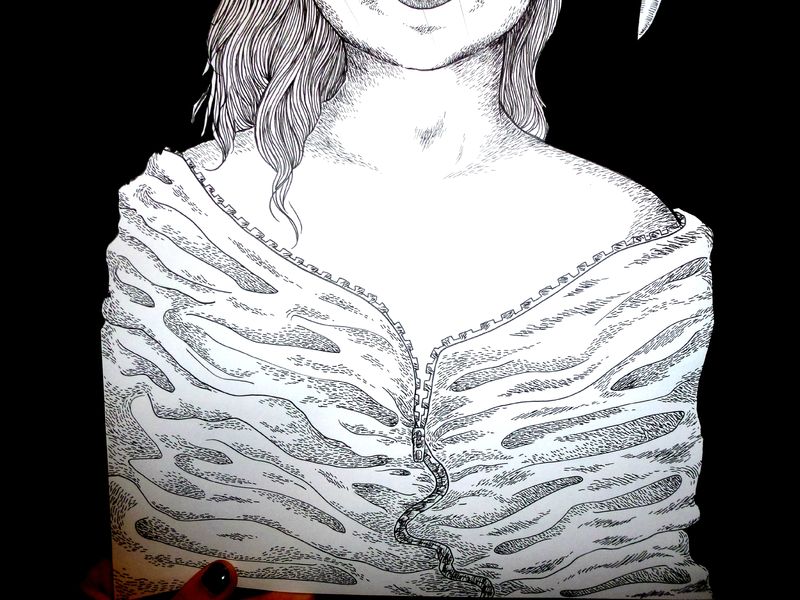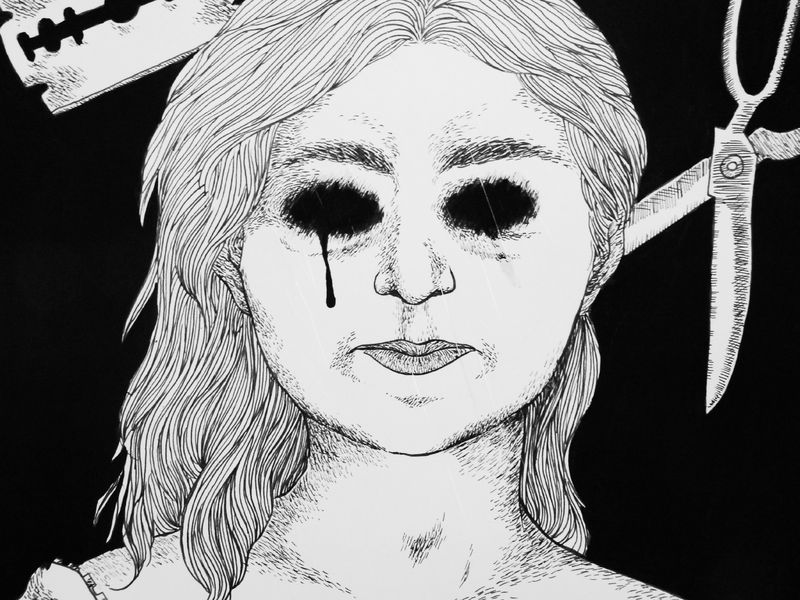 "This too I know - and wise it were
If each could know the same -
That every prison that men build
Is built with bricks of shame,
And bound with bars lest Christ should see
How men their brothers maim.
With bars they blur the gracious moon,
And blind the goodly sun:
And they do well to hide their Hell,
For in it things are done
That Son of God nor son of Man
Ever should look upon!
The vilest deeds like poison weeds,
Bloom well in prison-air;
It is only what is good in Man
That wastes and withers there:
Pale Anguish keeps the heavy gate,
And the Warder is Despair.
For they starve the little frightened child
Till it weeps both night and day:
And they scourge the weak, and flog the fool,
And gibe the old and grey,
And some grow mad, and all grow bad,
And none a word may say."
The Ballad of Reading Gaol, Oscar Wilde

Commentaires
Poster un commentaire